Projects

‌ ‌


‌audio installations | performances | workshops | residencies
Textures: one surface after another




Solo exhibition, (VDA) gallery ,,Akademija'', Lithuania 2020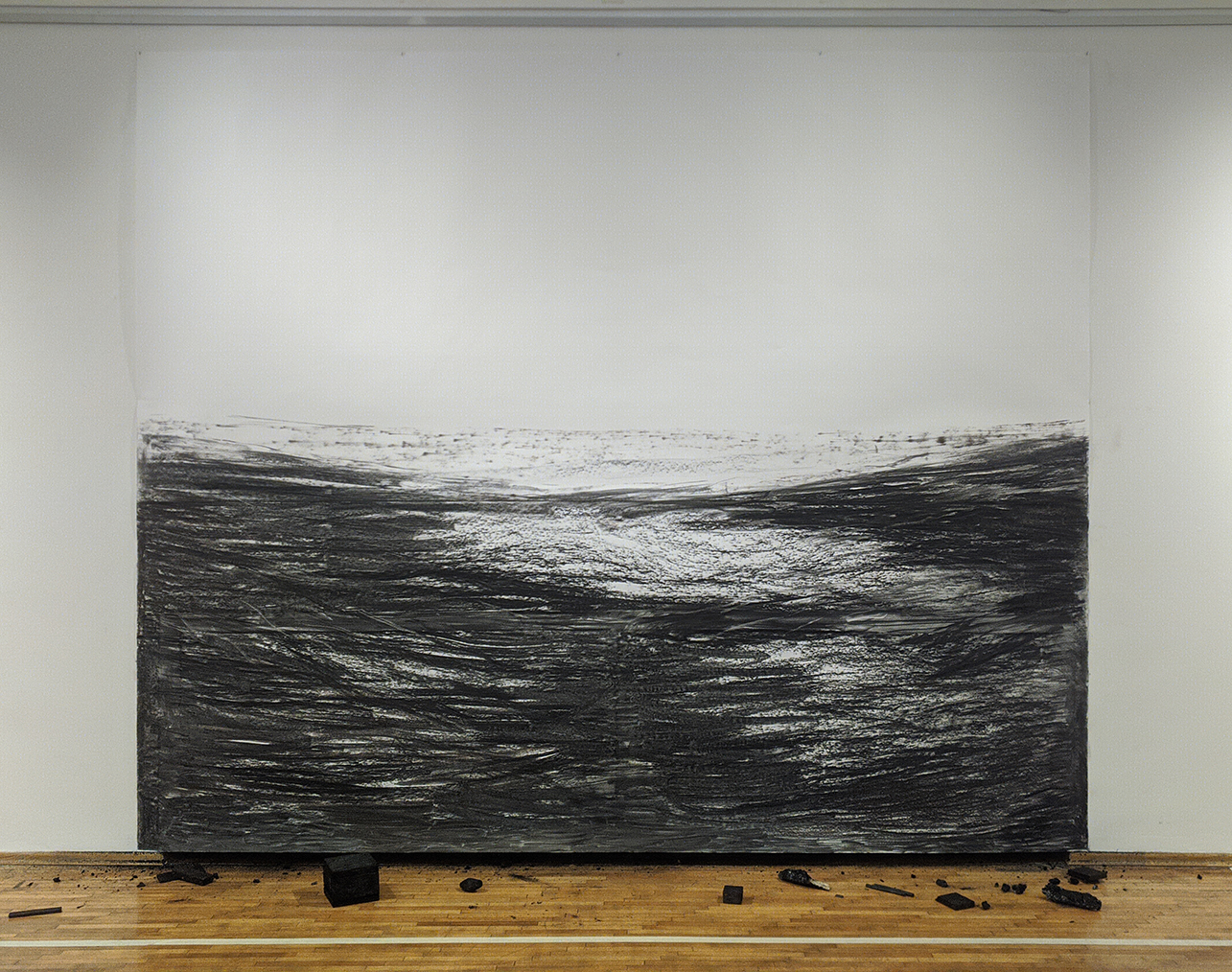 2020 - Drawing - installation created during the exhibition ,,Textures:one surface after another'' , (VDA) gallery ,,Akademija''.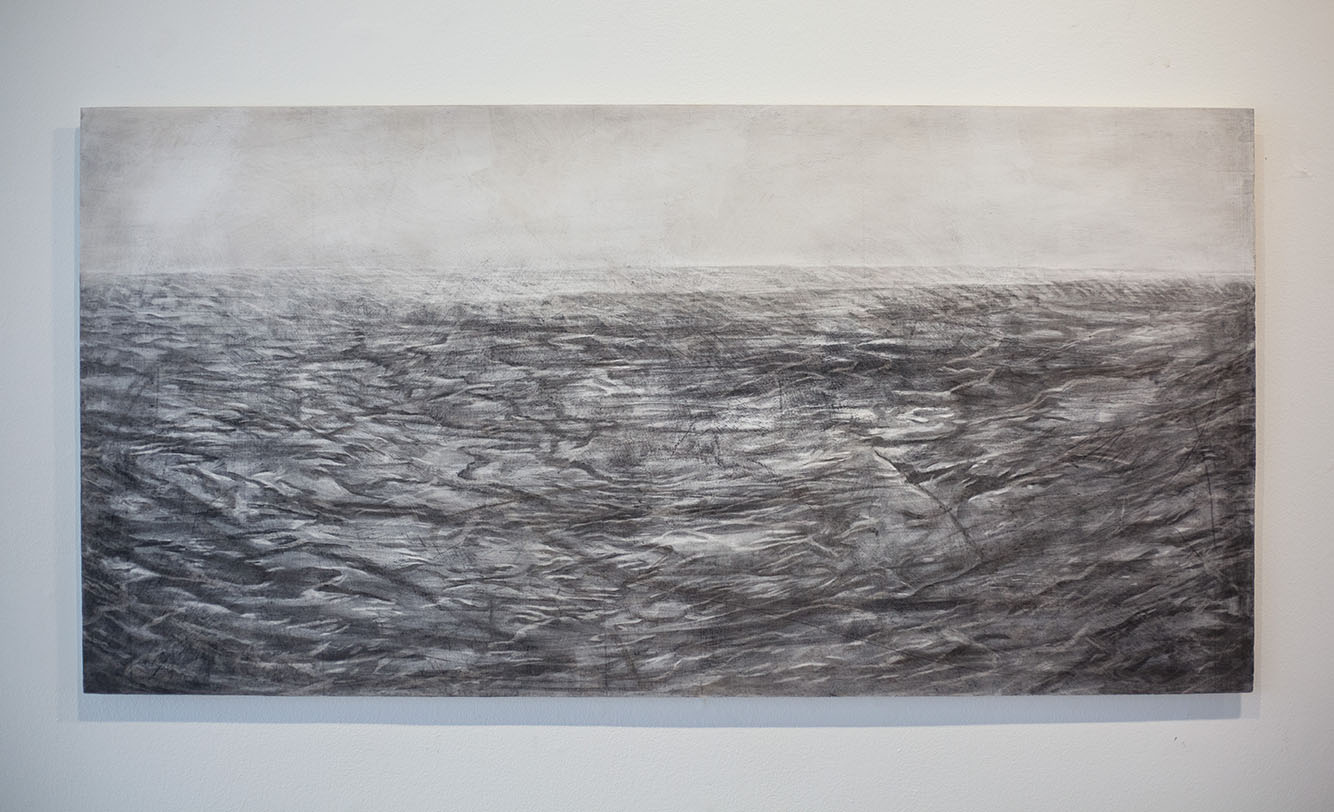 2020 - ,,Change'', coal on wood, 120 x 65cm.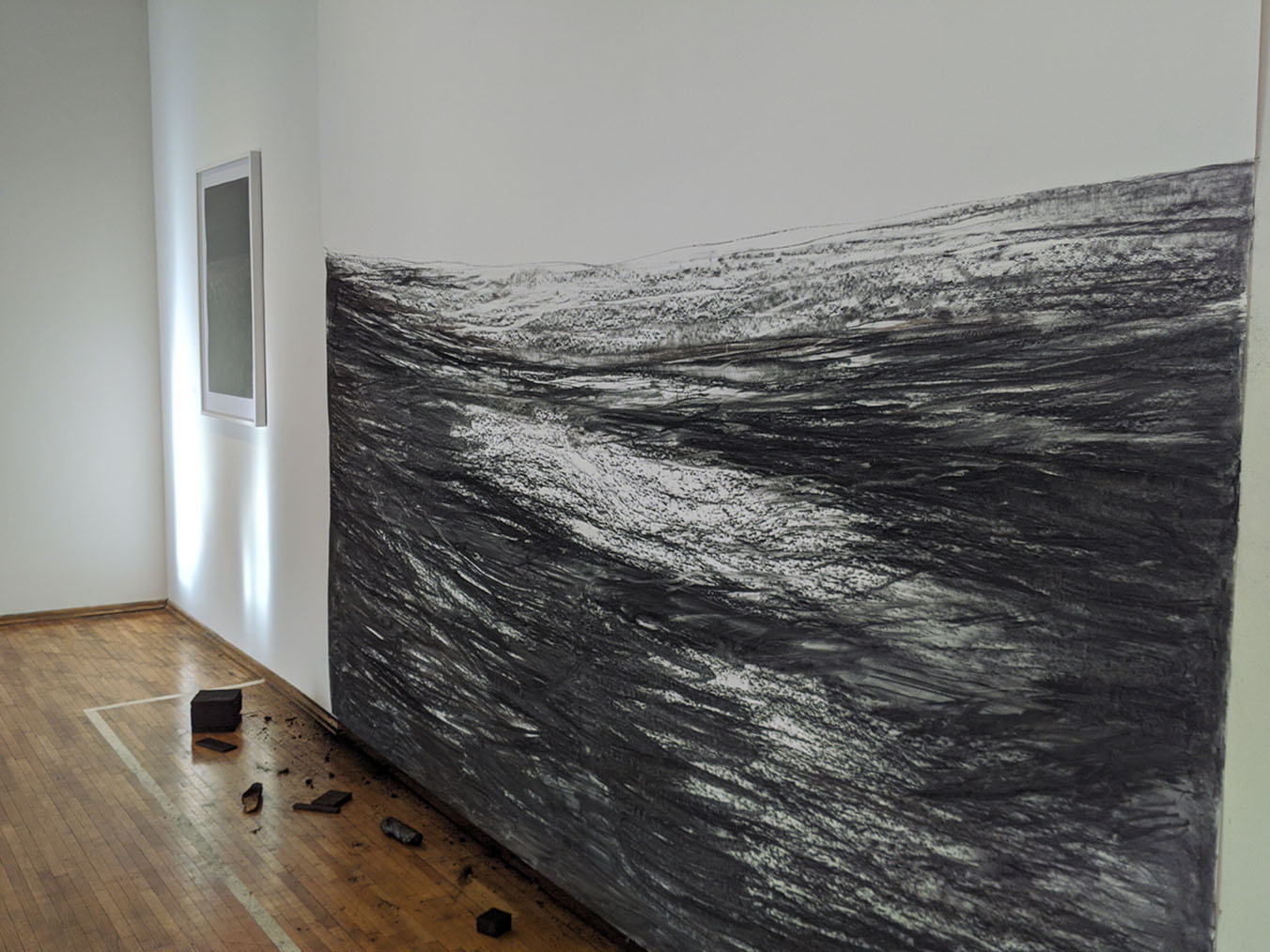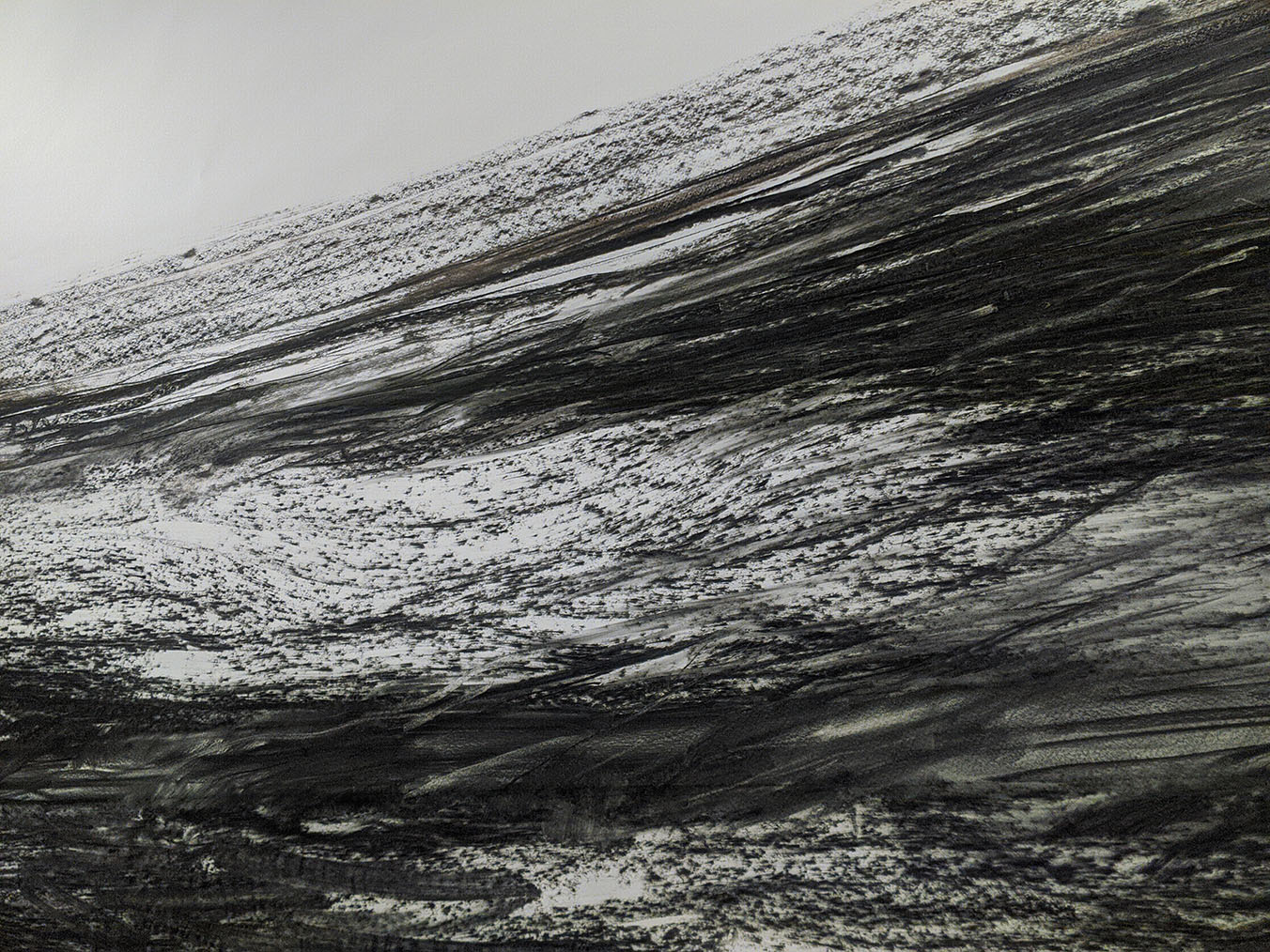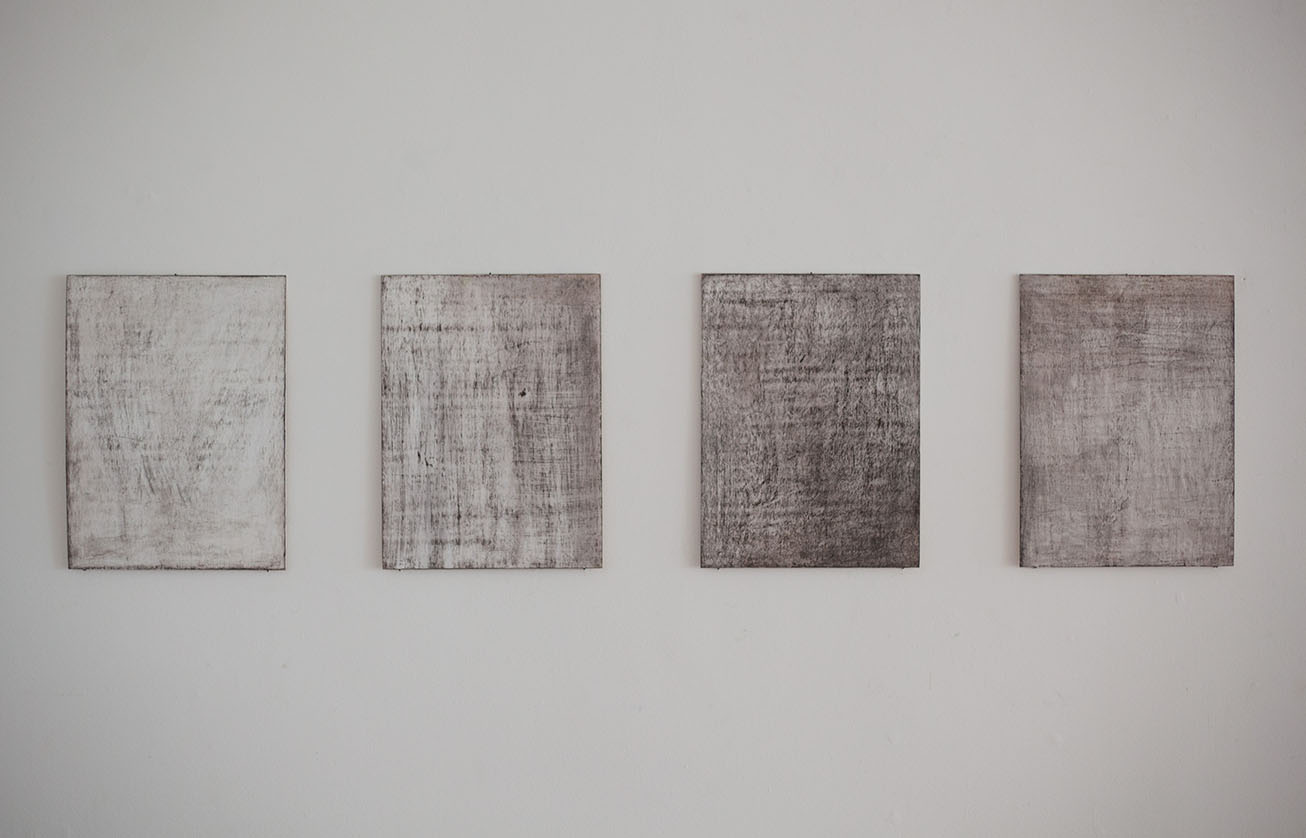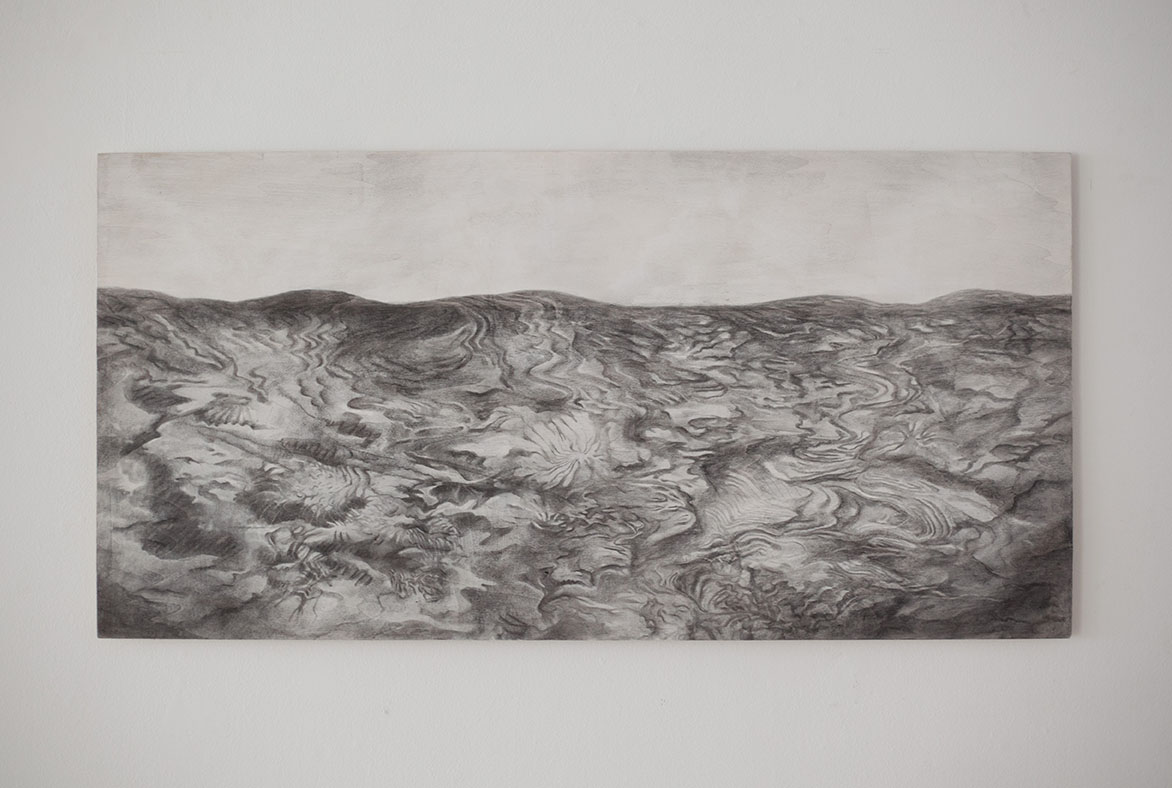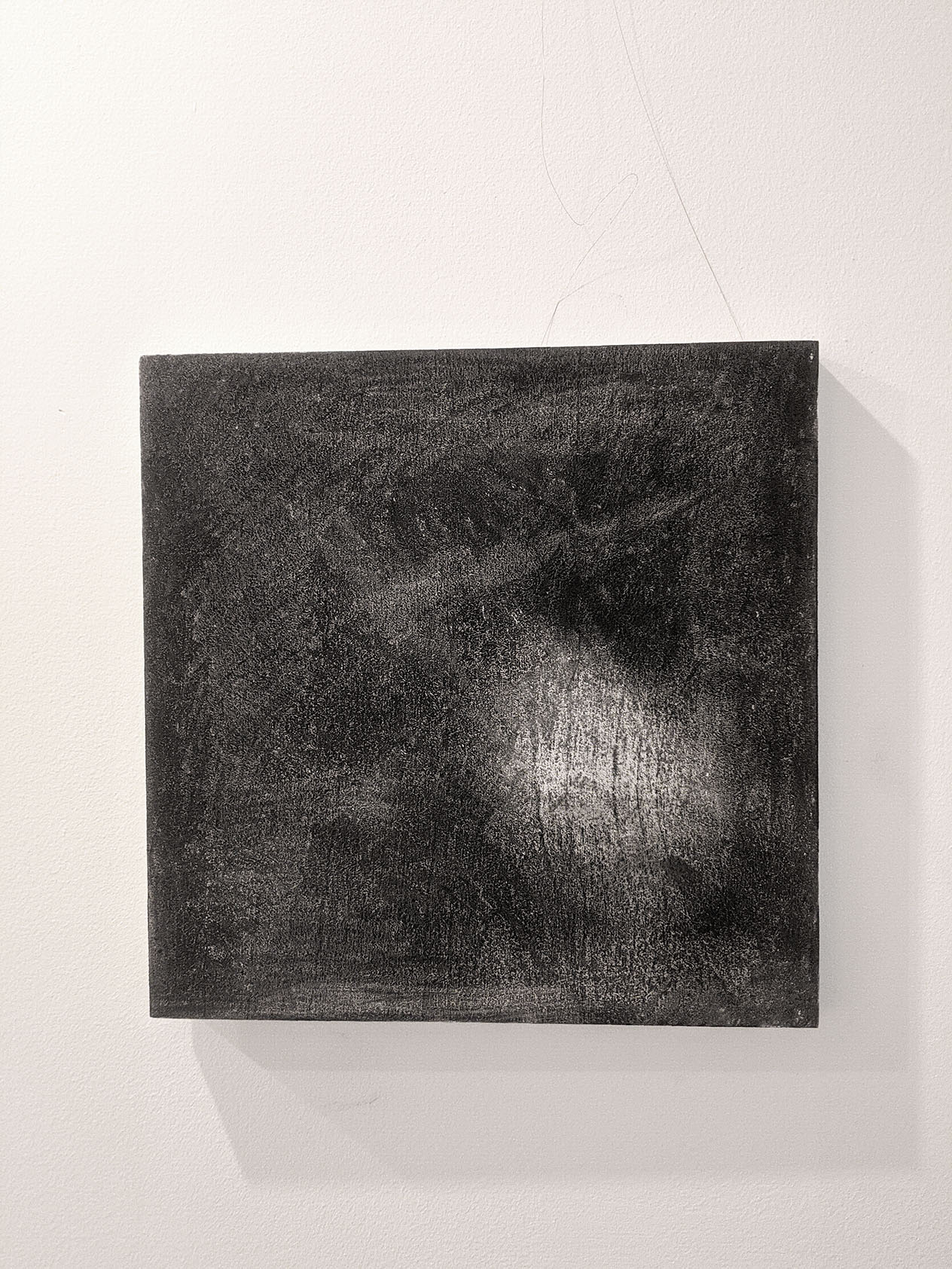 2020 - ,,Surfaces'', Coal on wood, electronics,

audio recording // Collaboration with Elias Haisch.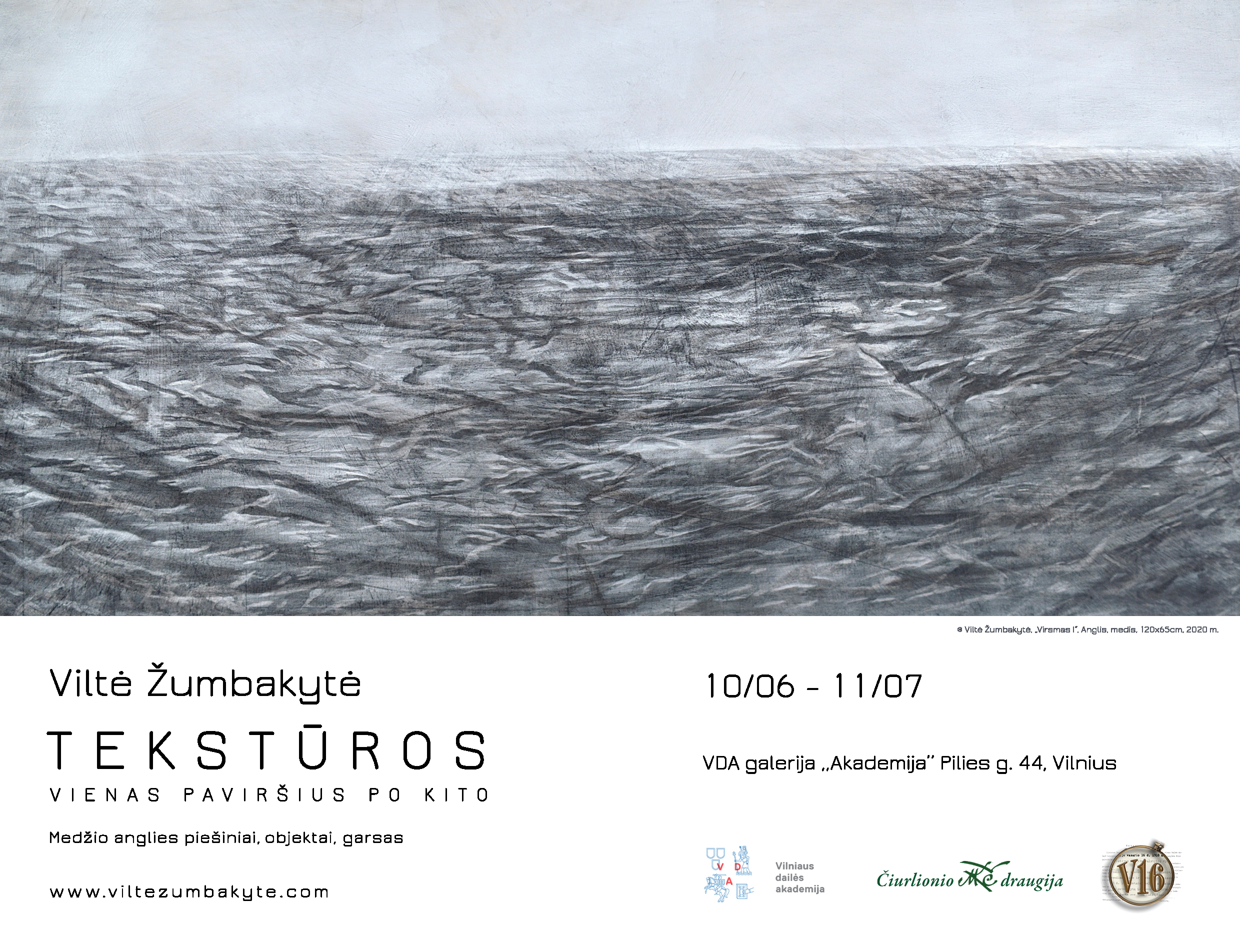 Lietus ir atmintis (LIA) 
Patterns and moments




Artist  in residence ‌in Lehnin Institut for Art and Culture

2019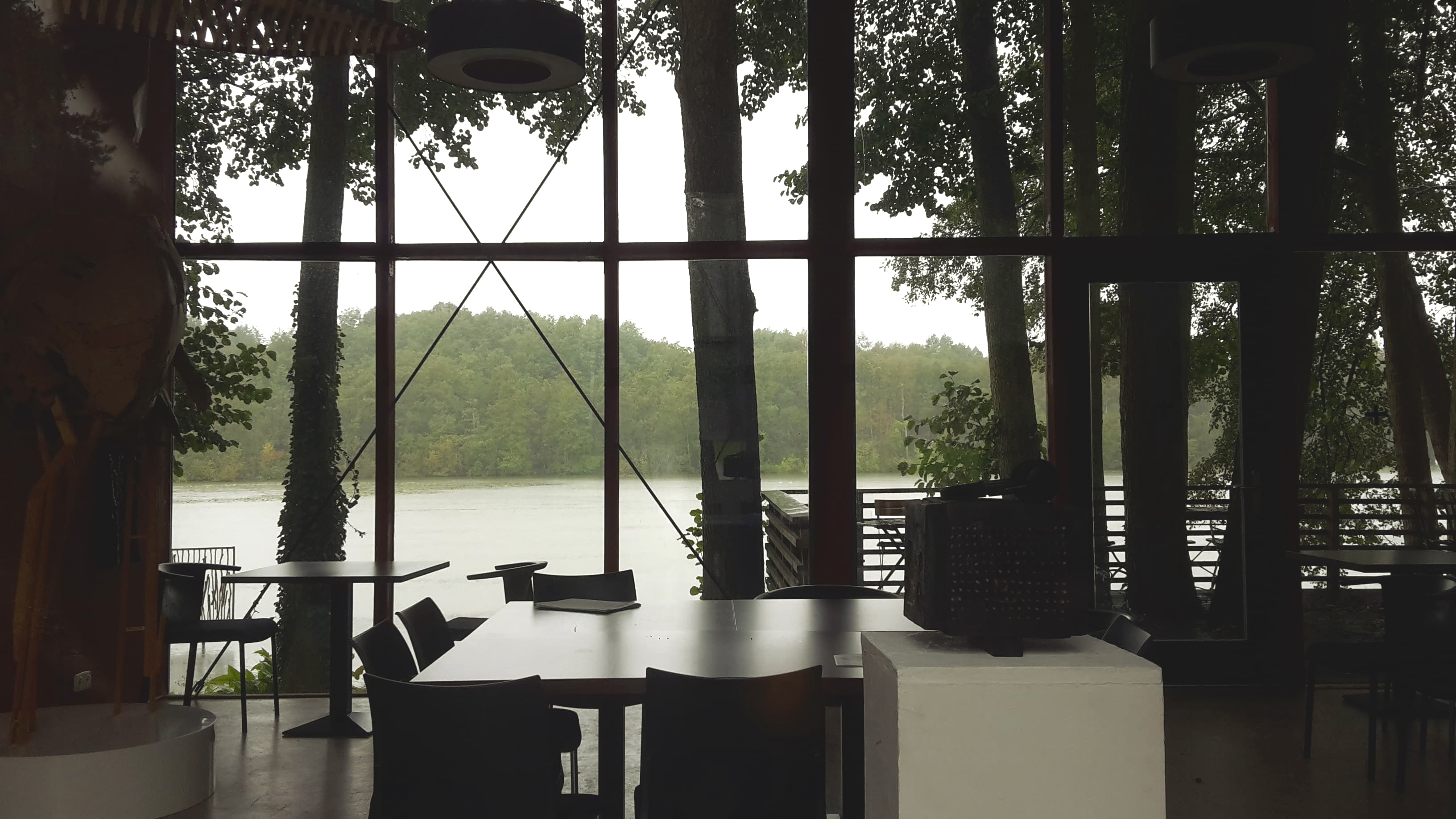 2019 - Hand-made object created out of burned wood and plastic during the residency in the LIKK (Germany), presented together with an audio source in UferCafe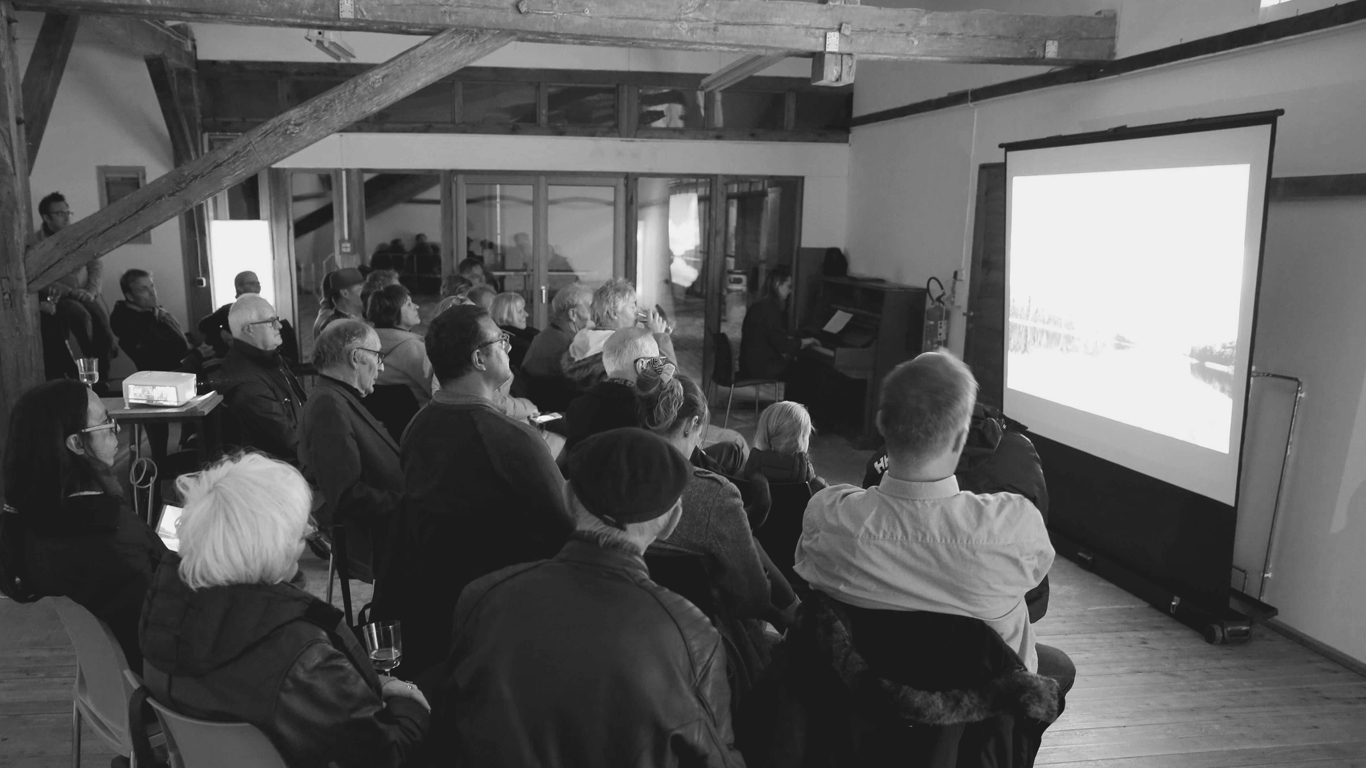 31 10 19 - A solo piano performance as part of the Kunst menu

and the closing for the solo exhibition ,,Patterns and moments'', Lehnin Institut for Art and culture, Germany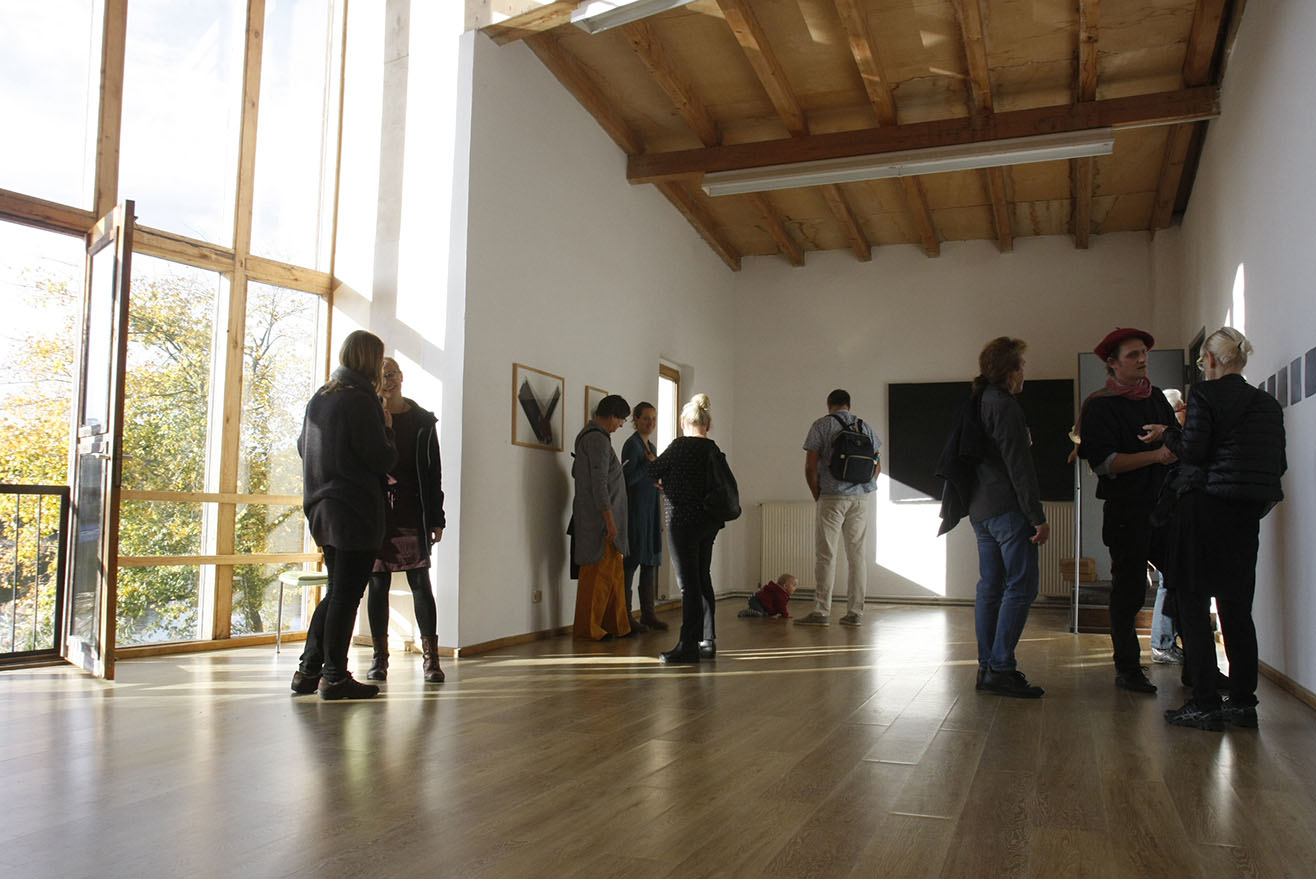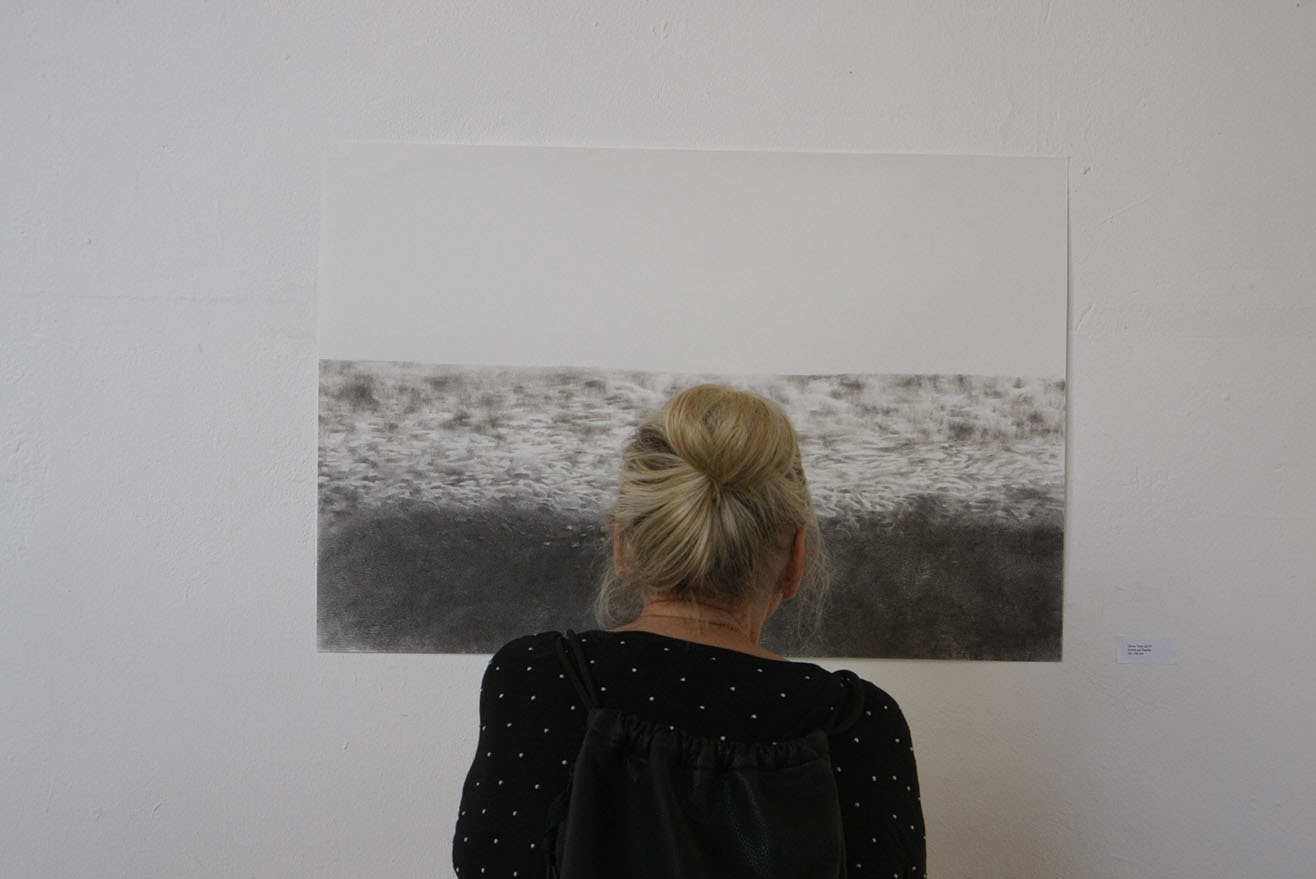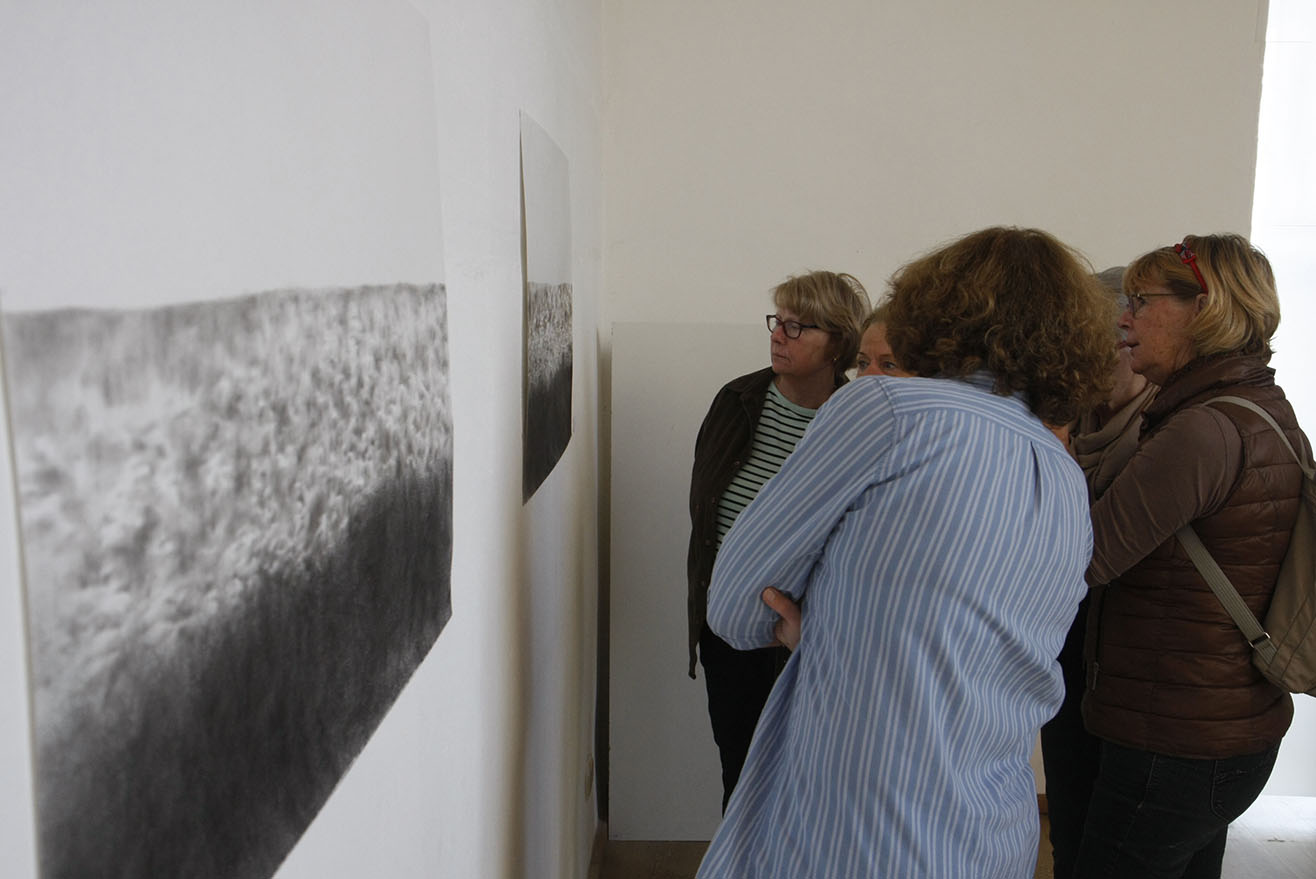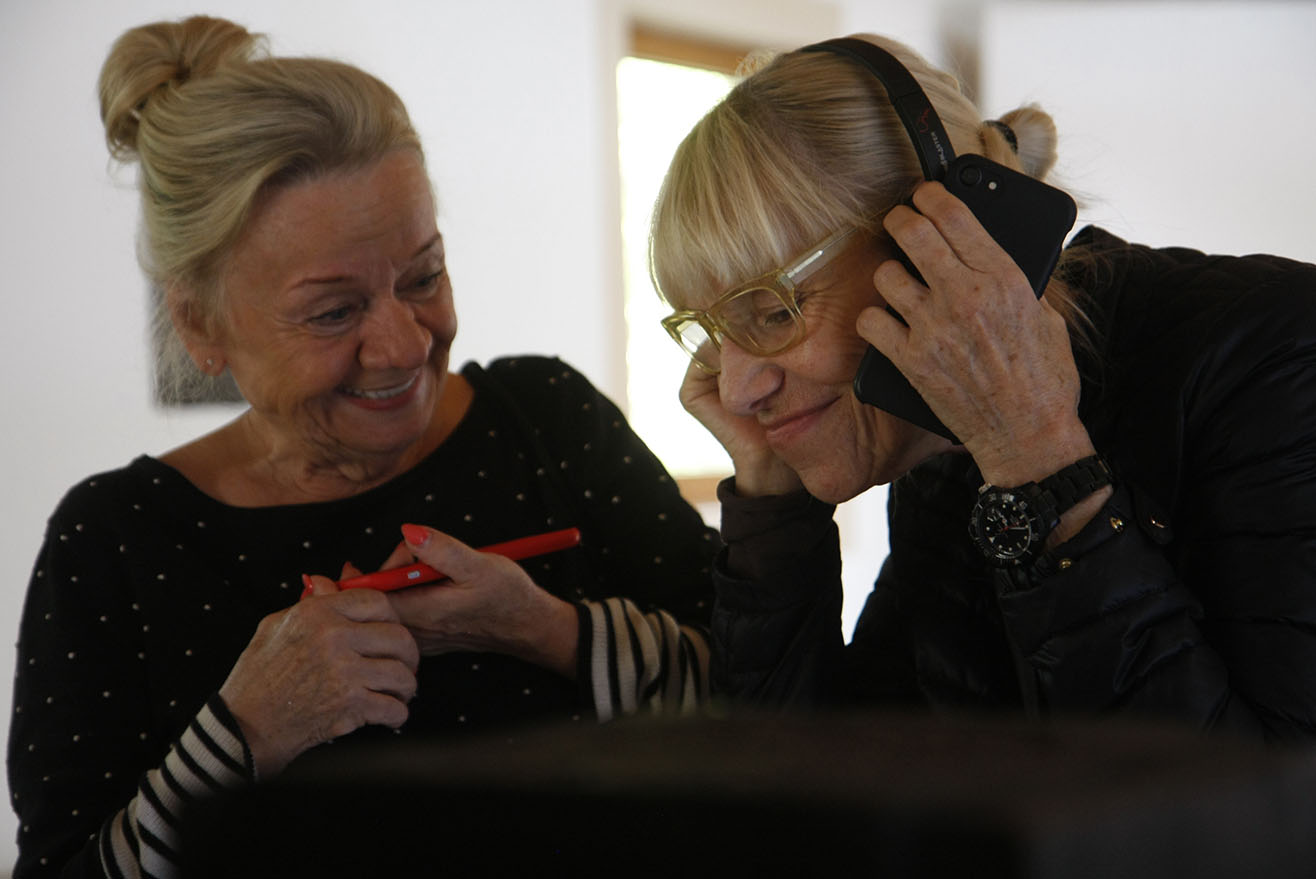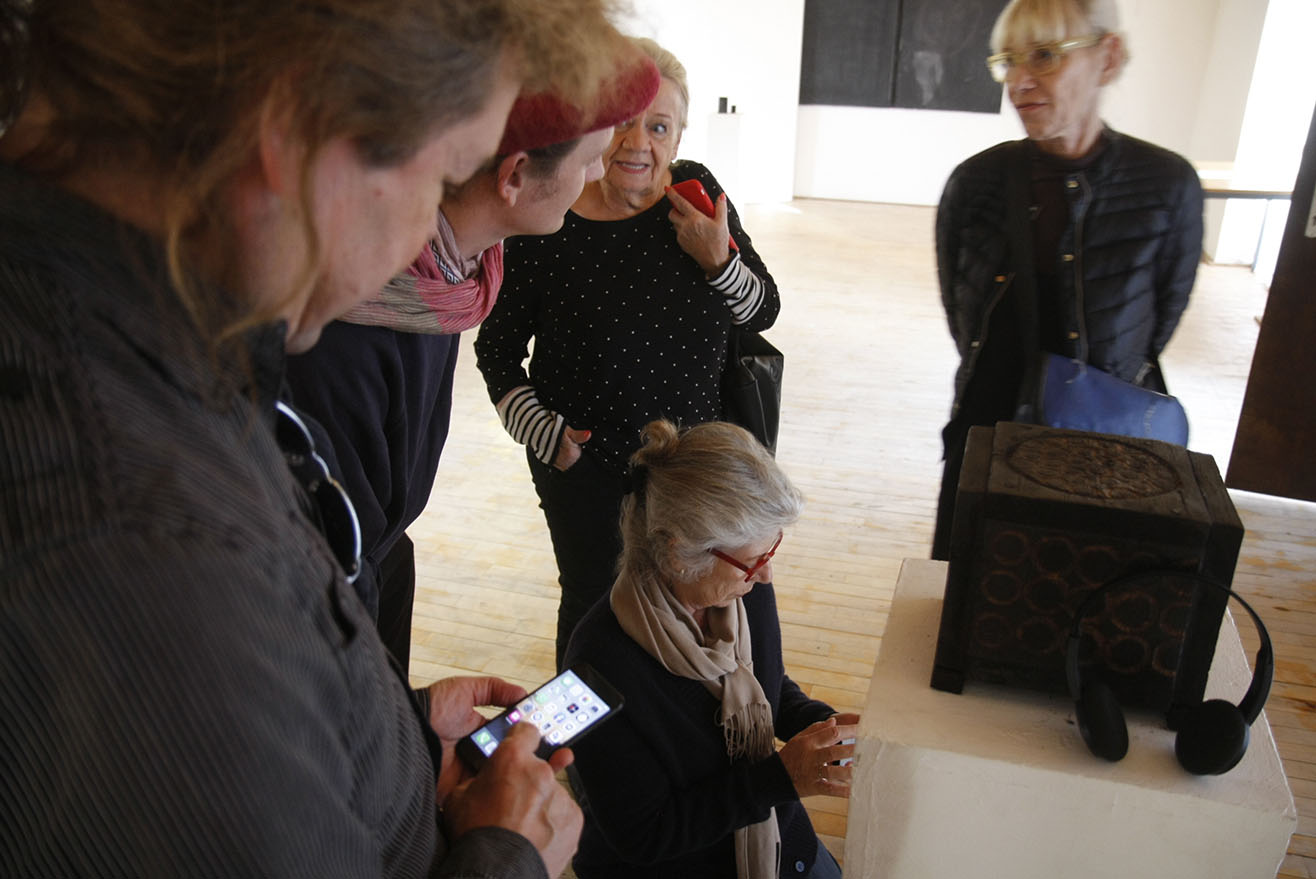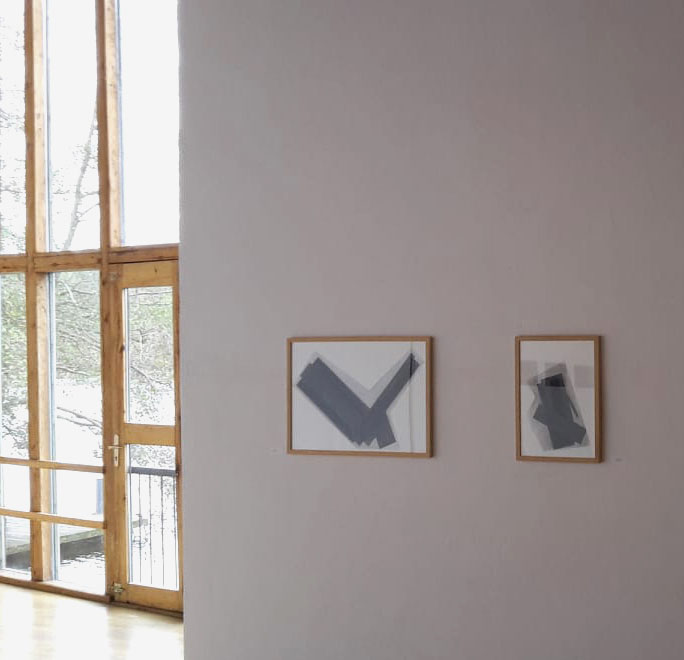 Three visions of a city

  ‌( 3 groups - 3 cities)




‌A project with Elias Haisch ‌‌to convey an artistic way of working.